Most Reliable Mobile Car Detailing In Woodbridge VA
In need of a mobile car detailing in woodbridge, VA, then don't look anywhere else, because we are the most premium detailers in the area. You can count on us for complete interior and exterior detailing since we are professional detailers.
Get to know us
We here at yourdetail started the business in 2006 and its been over 16 years of experience in car detailing service. Our main success point is we are working on a mobile car detailing model so every time you don't have to visit us but we will visit you and detail your vehicle at your ease.
And the process of booking us is really simple. You can book us directly from the website or give us a call anytime.
The second thing which differentiates us from others is we have built our reputation with our clientele, which can be verified with reviews on our listing which are all 5 stars till today.
Most other detailers in the area are operating at an individual level so if they have one booking for a client maybe you have to wait for a few days for your turn. But here at yourdetail we have a team of 7 peoples who are always ready to detail your car anytime at any place in the woodbridge Va areas.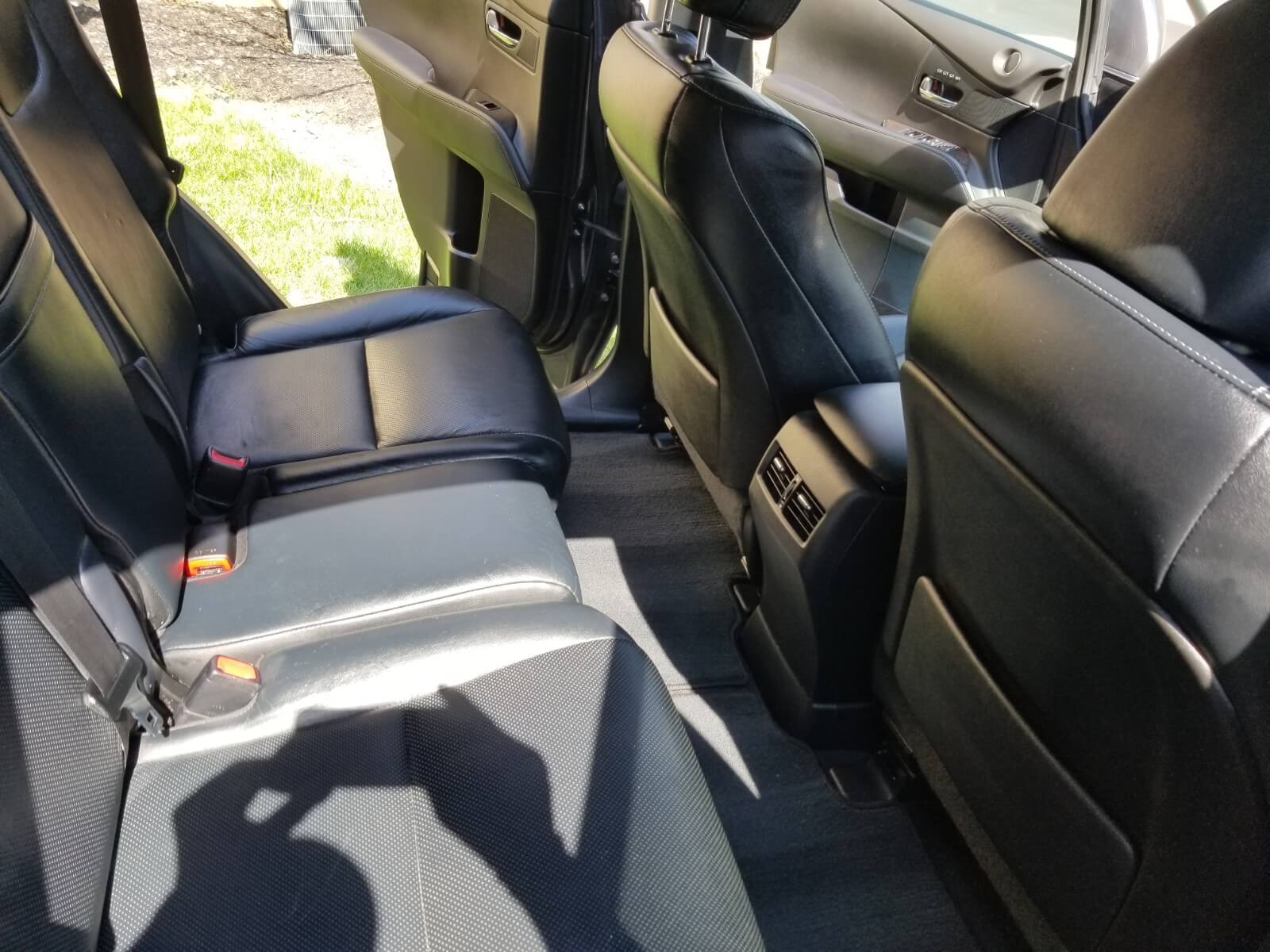 Need A Car Detailing In Woodbridge Virginia
When you look for auto detailing in woodbridge va, there are numerous options to choose from. But why should you choose us then?
Because you can rely on yourdetail for professional and reliable service,all of our detailers are efficient and capable in their work.
In Woodbridge, most people complain that they have to drive all the way to the shop for any car cleaning or hand car wash services. However, on the other hand, if they find any mobile detailers they are not well trained and experienced in their work. Hence they left in a difficult situation to go for which option.
Therefore, we at yourdetail is mobile-based, we come to you with all of our own equipment and detail your vehicle with careful attention to small details so no dirt left there.
Moreover we guarantee 100% customer satisfaction on every job, reviewers on our gmb page can testify to our positive work.
Get the best version of you car
Deluxe

from $310

Make your car look showroom-worthy with this best-selling service.

Superior

from $230

Need a deeper interior clean? This is the best choice for you.

Essential

from $190

Covers all the basics that you need for a fresh and clean car.
Our Clients Reviews About Yourdetail
I searched for a while to get my car cleaned during lock down and I found yourdetail and spoke to mike over phone. They arrived on time and completed the paint and window tinting to an exceptional standard. I couldn't asked for any better to be fair nice guys excellent attention to detail.

I have a dodge in woodbridge va which was never cleaned before. But yourdetail have first class service from start to finish. Our car looked brand new by the time they were completed. It's reassuring to have a reliable, friendly and professional team to transform our cars inside and out. Will definitely be contacting them for another valet soon.

I cannot recommend yourdetail highly enough. Their service is excellent and I've never had such a precise detailed in all the years I've driven. It seemed as if it had just come out of the showroom. When I say you get what you pay for, I mean it and the quality of his work is evident in the price he charges. I will definitely use this company again and have recommended it to everybody else.
Completed interior detail for an old man living near Leesylvania Elementary School. He also got $25 discount on his first detail with us. Now his truck his leather and carpets are completely cleaned from dust and dirt.

The guy was searching woodbridge car wash and landed on our pages. We hand wash and hand dry the car. Besides that, his vehicle had a lot of scratches because it was the only vechile in the family. We did a wax and paint protection on the truck and now it's shining like a star.

Professional detailing is always the way to go. Our clients liveing near Leesylvania State Park booked another detaller prior to us, but she wasn't satisfied with the work. After almost three and a half hours, we managed to get dog hair and dirt out of the inside of the vehicle.
Contact Us
Mailing Address:
8715 1st ave Silver Spring, MD, 20910 United States
Email Address:
Phone Number:
Send Us a Message