Mobile Car Detailing Annandale Va
Get your car detailed with the finest detailing crew in Annandale VA. YourDetail offers professional car detail services at an affordable price. We meticulously detail all types of vehicles: Sedan, SUVS, Van and Trucks, giving the right car care and detailing tools designed to clean, enhance and restore your car anytime at any place.
About Us
We at YourDetail provide auto detailing services in Annandale, VA since 2006. With over 15 years of experience in the car detailing industry, we guarantee and take the responsibility of caring for your car's value, protect and maintain the quality, comfort and overall appearance.
We have built our entire business on the foundation of honesty and integrity that goes a long way into building a strong, trusting relationship with our clientele which can be verified with the reviews on our online listing that are all 5 stars up to date.
YourDetail offers a same day appointment. With a quick and easy booking process, you can schedule same day appointments directly from our website or give our 24/7 customer service support a call.
Yes! You read that right! Unlike other detailers in the area, we have a team of 7 full time seasoned detailers, who are always available to detail your car in Annandale, Alexandria and srounding areas anytime at any place at your convenience.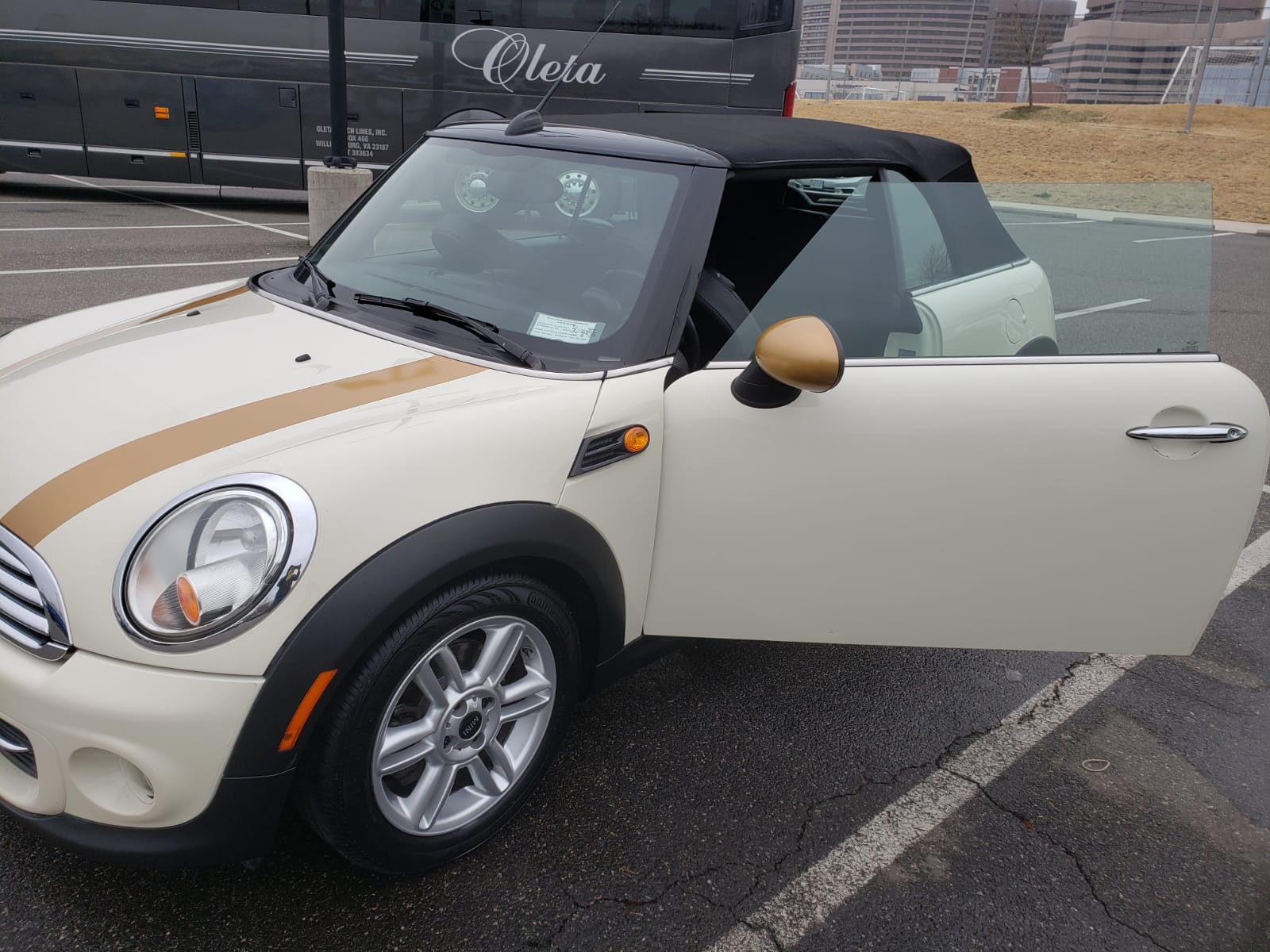 Need A Car Detailing In Annandale Va
Known as one of the best places to live in Virginia, Annandale offers so much diversity and historic sites you can visit. Take a spin with your completely detailed car! Use YourDetail automobile detailing services to take care of your car's needs.
They say cars can be an extension of ourselves, we name them, clean and maintain, and rely on them. Our vehicles tell so much of our personality so make sure you pick the right automobile detailing services to give you the professional care your car needs.
YourDetail provides the highest quality Car Detailing in Annandale Va and Washington DC for over 15 years. We are known for our great deal of packages designed to guarantee spotless and quality detailing service to satisfy your car's needs.
Our seasoned detailing crew are highly trained on a complete variety of services you can choose from. Trained with the industry's top products and procedures customized in providing an exceptional result.
Get the car detailing services you need today with YourDetail, the best mobile detailing company in Annandale VA. Speak to one of our seasoned automobile detailing specialists to discuss further!
Get the best version of you car
Deluxe

from $

Make your car look showroom-worthy with this best-selling service.

Superior

from $

Need a deeper interior clean? This is the best choice for you.

Essential

from $

Covers all the basics that you need for a fresh and clean car.
Our Happy Clients in Annandale, Va
First time I got my car serviced. I paid for their superior detail package and was extremely happy with the result. They did a great full car inspection and took extra time in cleaning the interior and my dirt soiled carpet. They also carefully hand washed my car. Thanks Tito and team I will definitely book for another appointment. Highly recommend them!

Pleased with their mobile detailing service. The length of time they spent checking my car is impressive. They took the time and extra car to clean the interior, they did an extensive clean on my tires and rims. Stains on my car seat and compartments were removed. Their deluxe detail package is worth the price. I will recommend YourDetail without any hesitation.

Had a great experience with YourDetail quality work at an affordable price. Thanks to Micheal who did an excellent inspection. He was very knowledgeable and he provided preventative maintenance corrections which is exactly what I needed. Very efficient! The car service was done on time. The ground-in dirt and stains in the carpets were completely gone. Can't thank them enough. I will definitely recommend their service.
One of our clients living near Hidden Oaks Nature Center booked for our Deluxe Detailing Package and requested for a same day schedule. Our detailing specialist confirmed the schedule in just a few minutes, and completed the service on time. Hand Washed, hand dry and polished - interior and exterior were flawlessly cleaned. His Honda Accord is now looking like a brand new car.

A college student booked for a deluxe package with 25% off her first detail. Tires and rims were meticulously cleaned. Her Subaru was carefully hand washed, polished, and waxed. Impressed with our service, she booked another detailing service in 4 months and is now one of our regular clients.

A Teacher in Annandale Terrace Elementary School found us online and booked for a same day schedule for our Superior detailing package. Reached the area in less than an hour, we thoroughly cleaned his Chev and restored to it's perfect condition. Plus, he got 25% off on his first detail with us. Another satisfied client!
Contact Us
Mailing Address:
8715 1st ave Silver Spring, MD, 20910 United States
Email Address:
Phone Number:
Send Us a Message