Best Mobile Car Detailing In Alexandria, Va
We provide the most reliable mobile car detailing services in Alexandria Va. Our booking process is very easy, you can book through the website or you can contact us on a given number. We have a dedicated team to handle your queries.
Get to know us
We here at yourdetail started the business in 2006 and its been over 16 years of experience in car detailing Alexandria Va. Our main success point is we are working on a mobile car detailing model so every time you don't have to visit us but we will visit you and detail your vehicle at your ease.
And the process of booking us is really simple. You can book us directly from the website or give us a call anytime.
The second thing which differentiates us from others is we have built our reputation with our clientele, which can be verified with reviews on our listing which are all 5 stars till today.
Most other detailers in Alexandria are operating at an individual level so if they have one booking for a client maybe you have to wait for a few days for your turn. But here at yourdetail we have a team of 7 peoples who are always ready to detail your car anytime at any place in Arlington Va, Bruke Va and Alexandria Virginia.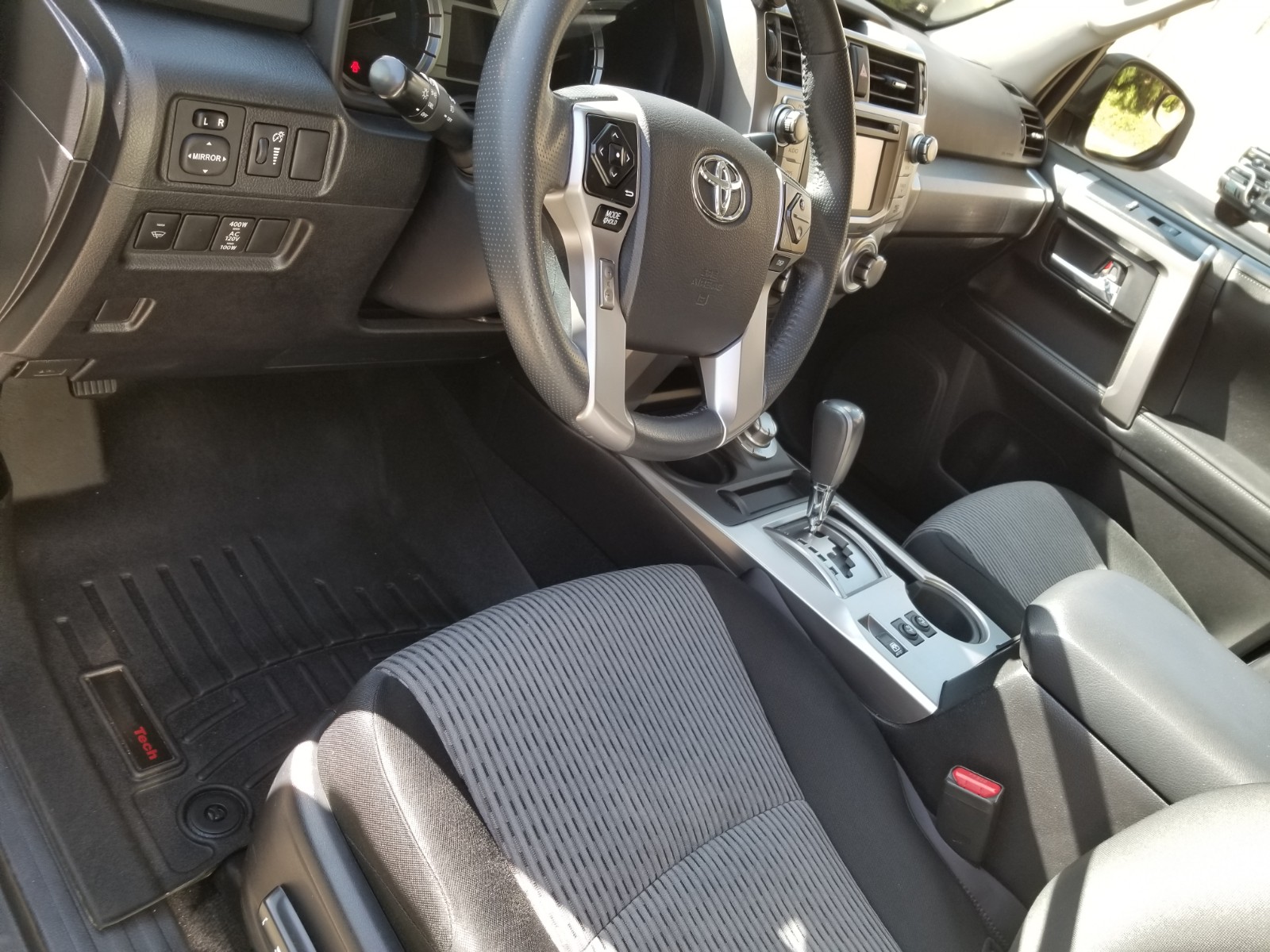 Need A Car Detailing In Alexandria Va
Nowadays, nobody has time for driving somewhere and spending hours at rest until their car is completely detailed since they prefer a home detailing service. We can provide you with shampooing, vacuuming, odour removal, hand washing, and paint protection all at the comfort of your home.
A lot of detailers are usually one-man shows and untrained professionals. But we are a team of professionals who are fully equipped with the tools. When we visit your place we do not need your water or electricity as well.
You will find many companies that provide mobile car detailing services in Alexandria VA , but choosing yourdetail guarantees that you will receive the best service in the area.
Yourdetail exceeds customer expectations for interior and exterior detailing services, which is why we do not consider the job complete until you are satisfied.
Also, we are so easy to schedule, you can book us through our website according to your time and location preference, and our team will be there on time.
Get the best version of you car
Deluxe

from $310

Make your car look showroom-worthy with this best-selling service.

Superior

from $230

Need a deeper interior clean? This is the best choice for you.

Essential

from $190

Covers all the basics that you need for a fresh and clean car.
Our Happy Clients In Alexandria Va
When I sent an inquiry through their website, the response and correspondence were absolutely on point with great info regarding my request. I didn't have any issues booking them. They arrived on time and took me through each step and was very professional in their work.

A paint correction was necessary for my Cadillac Escalade, so I turned to yourdetail for mobile detailing services according to the vehicle's needs. I went with their full interior and exterior detailing that is included in their premium package. I will surely recommend them for their work. They also did ceramic painting and my truck looks like it just came from the dealership.

They are the best mobile detailing around Alexandria. Their team is great, and they have the best equipment as well. My car was really dirty, and there was a lot of mud on the rims and dust on the leather. But we got our car detailed and it's in great shape now. I honestly recommend them to my friends and family.
We did this detailing job near Alexandria City Public School. The tires and rims were completely covered with mud. We completely cleaned tires, cleaned wheels, and did wash and wax jams doors. The truck looked and shined amazingly.

We showed up and got the key from dropbox on time. The guy had a dog, so it looked like it had not been cleaned since he bought it. We spend 3 to 4 hours detailing it on-site and performed a steam spray. Now, that looks great.

She lives near Founders Park and that was her first time using the auto detailing service. she was in need of a thorough clean for her car interior. She had two infants so there was milk spills, wrappers, and spots everywhere. But after only spending 5 hours, her car was spotless.
Contact Us
Mailing Address:
8715 1st ave Silver Spring, MD, 20910 United States
Email Address:
Phone Number:
Send Us a Message