Best Mobile Car Detailing In Arlington Va
Searching for "mobile car detailing Arlington Virginia'' look nowhere, Yourdetail is providing the best auto detailing service in Arlington Va. We provide complete interior and exterior cleaning, hand car wash, Vacuuming and much more at your doorstep.
About Us
We here at yourdetail started the business in 2006 and its been over 16 years of experience in car detailing service. Our main success point is we are working on a mobile car detailing model so every time you don't have to visit us but we will visit you and detail your vehicle at your ease. And the process of booking us is really simple. You can book us directly from the website or give us a call anytime.
The second thing which differentiates us from others is we have built our reputation with our clientele, which can be verified with reviews on our listing which are all 5 stars till today.
Most other detailers in Washington are operating at an individual level so if they have one booking for a client maybe you have to wait for a few days for your turn. But here at yourdetail we have a team of 7 people who are always ready to detail your car anytime at any place in the Washington Dc areas.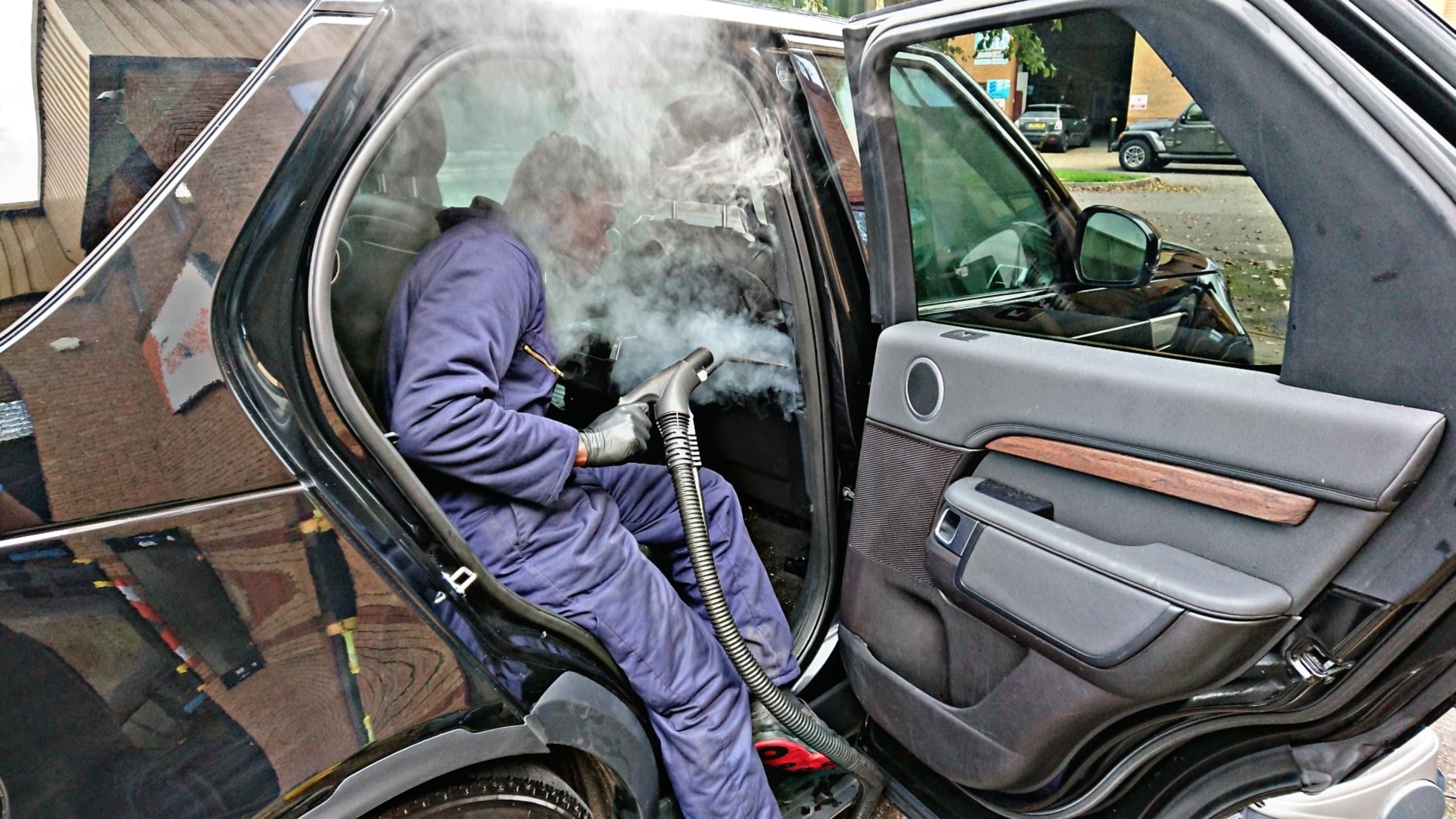 Looking For Auto Detailing In Arlington VA
Do you have a car and trying to find Arlington car detailing, car cleaning, car wash, interior detailing or exterior detailing services. Sit back and relax, just make a call or book us through our website. We will detail your car at your home or your business location.
It's quite hard to find the detailer who goes the extra mile to protect your car paint or interior cleaning that there is no place left in there. In Yourdetail we have a team of trained professionals who will detail your car and make it look brand new.
You might feel uncomfortable visiting a car wash centre and have your car detail there because the detailing job took from 2 to 5 hours time and you got stuck there. We cover differnt areas of Washington Dc, Virginia and Maryland which includes Chantilly VA, Bethesda Md and many more.
So at Yourdetail it is very convenient to get your car cleaned at the ease of your home
Get the best version of you car
Deluxe

from $

Make your car look showroom-worthy with this best-selling service.

Superior

from $

Need a deeper interior clean? This is the best choice for you.

Essential

from $

Covers all the basics that you need for a fresh and clean car.
Our happy clients In Arlington Va
I live in Arlington Virginia as I mostly live inside the home and don't feel like going out for a detailing job so I was able to schedule an appointment Saturday. I called them and went in for an auto detail. They did a real professional on-time job. . I was sceptical at first because my vehicle was in pretty bad shape as I did not bother to clean it for a long time. But he managed to clean it thoroughly and he was a very friendly guy. I am now their regular client.

I booked them based on the reviews and was very happy with the end results. He gave me excellent guidance and described in detail the various types of products he was using as I am inexperienced in this type of job. It is so easy to book them through their website and he was on time. I had the Deluxe package applied and did a total interior cleaning as well as exterior detailing. These guys know their stuff and make sure their customer is happy.

I had a car with water damage due to recent weather conditions so I booked them through call. They did a SUPERB job getting rid of all the mould and wetness and doing extensive detail. Prices are reasonable as compared to their services. Also, the man was very nice. I hope my car doesn't flood again with water. But I will be using their regular detailing services on a monthly basis for sure. I feel like I have a new car.
Our Latest Jobs: Car detailing in Arlington
She lived near Arlington National Cemetery and her car has multiple issues like drains around the sunroof clogged and flooded inside of the car. The vehicle interior was completely damaged and mould was growing on the seat belts. We removed all the seats and carpet soaked everything, cleaned and sanitised made it in a better condition.

We Did this detailing job near DEA Museum & Visitors Center. The guy has two little kids and a dog. The kids scratched the exterior and in the interior, there were dogs hairs and smells. We did paint coating outside and from inside completely cleaned and vacuumed everything. At the end the car looked amazing.

The guy found us by searching "interior car cleaning arlington va" Because he was looking for a complete interior detailing service. So he took our SUPERIOR detail package and we did handwash, Shampoo, Stain Removal and Odor Removal service. After a through detailing service the car interior smells really fresh.
Contact Us
Mailing Address:
8715 1st ave Silver Spring, MD, 20910 United States
Email Address:
Phone Number:
Send Us a Message