Best Mobile Car Detailing In Bethesda, MD
Yourdetail provides Mobile Car Detailing And Car Wash Service in Bethesda Md, with fully qualified staff who shines your car in and out and make it fully brand new. We also serve in North Bethesda and have clients there who always call us for their detailing job.
Get to know us
We here at yourdetail started the business in 2006 and its been over 16 years of experience in car detailing service. Our main success point is we are working on a mobile car detailing model so every time you don't have to visit us but we will visit you and detail your vehicle at your ease.
And the process of booking us is really simple. You can book us directly from the website or give us a call anytime.
The second thing which differentiates us from others is we have built our reputation with our clientele, which can be verified with reviews on our listing which are all 5 stars till today.
Most other detailers in bethesda are operating at an individual level so if they have one booking for a client maybe you have to wait for a few days for your turn. But here at yourdetail we have a team of 7 peoples who are always ready to detail your car anytime at any place in the Bethesda Md areas.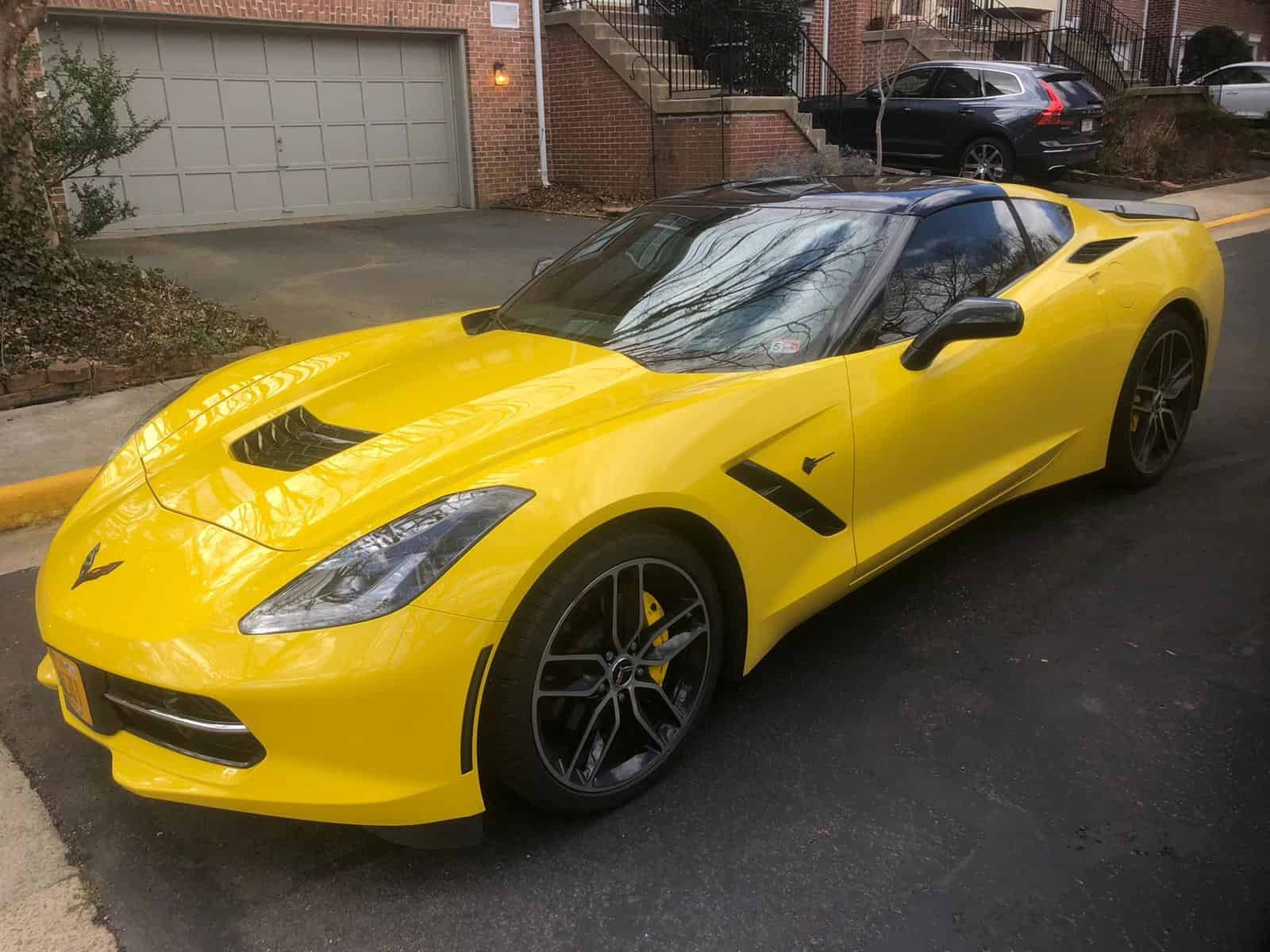 Need A Car Detailing In Bethesda MD
If you are looking for a complete hand car wash in Bethesda or a Mobile car detailing service In any surrounding areas of North or South look no further we are the best one out there. Living in the city of Bethesda, you probably know that it was listed as the Top 20 places to live in 2018. We are serving here for the past 16 years and have built up our reputation in the car detailing business.
Whether you need a complete hand car wash in Bethesda or a mobile car detailing service in any surrounding areas of Laurel Md and Germantown Md, we are the best one out there. We take pride in our work and it shows in the finished product. Your car will look and feel like new again after we are done with it.
The thing which give us edge on others is we are a team of professionals and when your car is in our hands we detail it thoroughly so that no spot left in there. You can book us through the website or call on our number anytime we will there on time.
Get the best version of you car
Deluxe

from $310

Make your car look showroom-worthy with this best-selling service.

Superior

from $230

Need a deeper interior clean? This is the best choice for you.

Essential

from $190

Covers all the basics that you need for a fresh and clean car.
Our happy clients In Bethesda
I live in North Bethesda and my car is almost 6 years old was dumbed in the garage. A few days ago I just wanted it to be detailed so I start searching for the best car detailing in Bethesda who can make it brand new. I just found this yourdetail and bought their Deluxe package. I am so happy with the results.

I just purchased their superior detail package because the other one was a little bit overpriced. But the guy did all interior cleaning, shampoo, odour removal, and hand wash thoroughly. He also has a friendly attitude and finishes the job on time. I gave them five stars.

A great experience with yourdetail, the team is phenomenal and excellent in there work. I just recently purchased my new car and directly went to their website to book a complete detailing package. Because they did a 5-star job with my old car. So this time they did not disappoint me as well. They are very generous and give me a discount on my second detail.
We did this detailing job near Westbrook Elementary School. She booked us through our website and the car's interior needed a deep cleaning. We spend almost two and a half hours of time to thoroughly clean her car.

This car needed a complete odour removal and exterior detailing as there were permanent spots on the vehicle but we managed to remove them completely. The client was very satisfied with our work and given us valuable feedback on our listings.

The guy booked us through call and he lived near Parkside North Bethesda MD and searching for a mobile car detailing while he was not home. So we took the key from home and did the car cleaning service on street.
Contact Us
Mailing Address:
8715 1st ave Silver Spring, MD, 20910 United States
Email Address:
Phone Number:
Send Us a Message