Mobile Car Detailing In Ashburn, Va
Do you want your car to look and function as good as new but don't have the time and energy for it? We at YourDetail offer the best mobile car detailing service in Ashburn, VA, you'd be interested in. Get professional and customer-oriented services tailored to your car's needs that meet your expectations at an affordable price.
Get to know us
We at YourDetail have provided automobile detailing services to Ashburn, VA, since 2006. With over 15 years of experience in the car detailing industry, we guarantee and take responsibility for caring for your car's value, protecting and maintaining the quality, comfort, and overall appearance.
We have built our entire business on the foundation of honesty and integrity that goes a long way into making a strong, trusting relationship with our clientele, verified with the reviews on our online listing that are all five stars up to date.
YourDetail offers a same-day appointment. With a quick and easy booking process, you can schedule same-day appointments directly from our website or give our 24/7 customer service support a call.
Yes! You read that right! Unlike other detailers in the area, we have a team of 7 full-time seasoned detailers who are always available to detail your car in Ashburn, VA, anytime at any place at your convenience.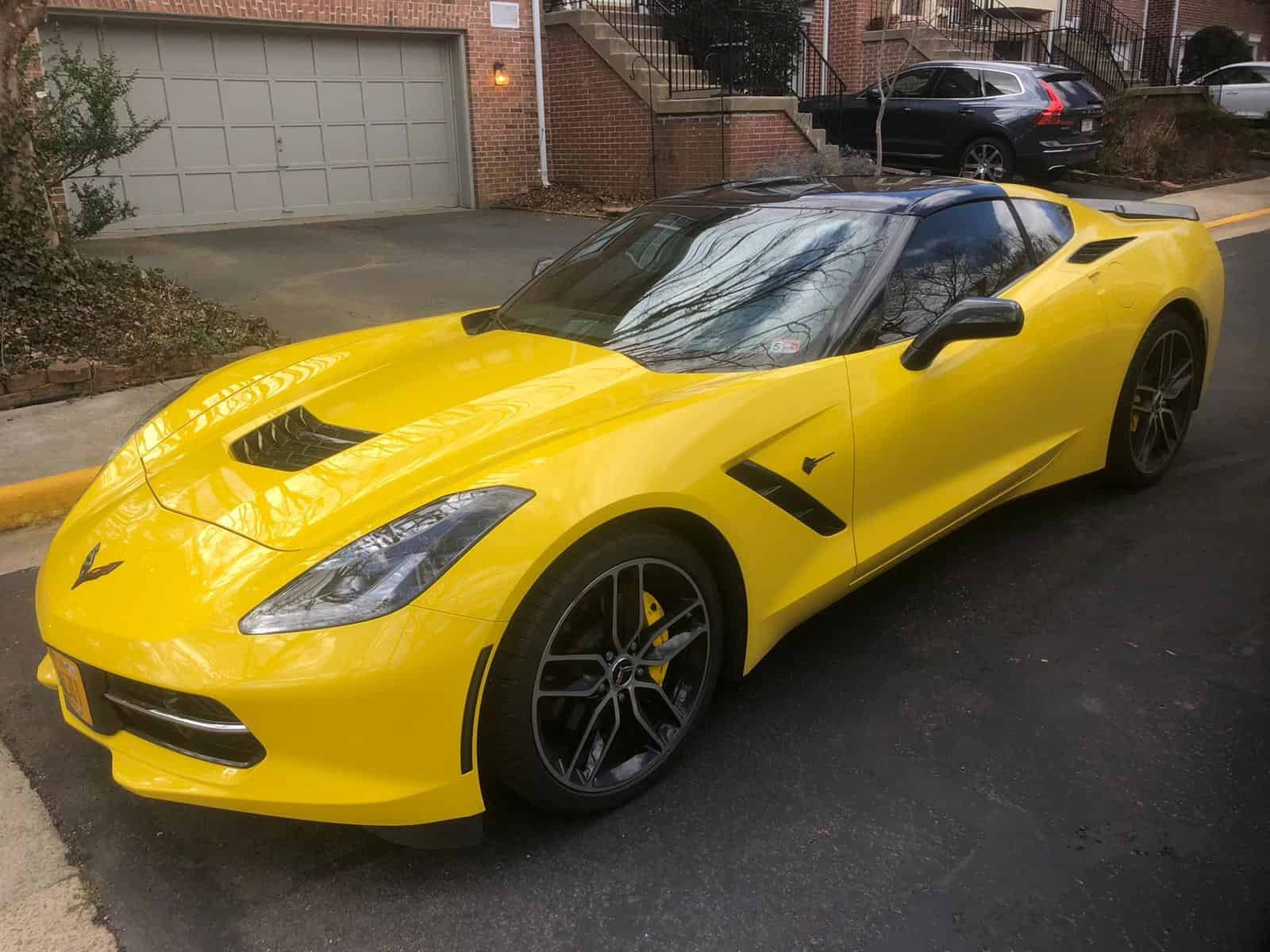 Need Auto Detailing In Ashburn VA
Fill up your tank, step on your gas and visit Ashburn, VA, widely known as the Data Center Capital of the World and famous for breweries, with your car looking sharp. Many detailing companies offer services in Ashburn, but all have their pros and cons. And you can spend hours browsing online to see which are the best ones around but still unsure if it'll be worth your money or time.
We hear you! YourDetail team of professionals are trained with up-to-date car detailing tools, techniques and use only top-of-the-line products that guarantee 100% customer satisfaction. This is what makes us different from others. Our over 15 years of experience in the car detailing industry provides high-quality service at an unbeatable price, making us stand out among other detailing companies in Ashburn, Lorton Va, Woodbridge Va and the DC area.
We have the best packages tailored for each car type and model designed to make your car look and feel good. We thoroughly detail all kinds of vehicles: sedans, SUVs, Van, and Trucks, giving them proper car care, using the right detailing tools and products specially formulated to restore and enhance vehicles across states anytime, anywhere!
Call us today or book straight from our website and save your time and energy! Get premier and efficient mobile detailing services in Ashburn, VA. Our goal is to help busy people like you keep their cars clean and shiny inside and out without having to spend hours cleaning it all by themselves. What are you waiting for? Get your car to look sharp now!
Get the best version of you car
Deluxe

from $310

Make your car look showroom-worthy with this best-selling service.

Superior

from $230

Need a deeper interior clean? This is the best choice for you.

Essential

from $190

Covers all the basics that you need for a fresh and clean car.
Our happy clients In Ashburn
Anton, YourDetail's trusted technician did an excellent job detailing my new ford after a long road trip. He meticulously vacuumed and cleaned my car's interior and spent a tremendous amount of time and took extra care to hand wash the exterior undercarriage and detailed the engine. Highly recommend YourDetail to anyone in Ashburn who needs a complete quality detail service.

Top-notch service and price are exceptional. I purchased their superior detail package and was extremely happy with the outcome. I got a full car inspection, and our stubborn dirt-soiled carpet finally had been cleaned. Thanks, Titto, and team. I will see you again in a few months.

Excellent customer service and quality work. YourDetail serviced my car for the first time and was impressed with the result. Properly hand washed and polished! Thank you, Alex, for the efficient service and for detailing my car on time. My car now smells and looks brand new! Highly recommend!
A medical health worker in Ashburn, VA, with a 16-hour shift, didn't have to waste her time sitting in a lobby waiting to get her car detailed. She booked a Deluxe Detailing Package and got the same day detailing schedule. Her Toyota's interior has been thoroughly detailed, and the exterior was utterly hand-washed, waxed, and polished while attending patients. The most efficient and convenient auto detailing experience she has ever had.

A working mom who couldn't find time to get car detail to fit into her busy schedule called us and booked a Superior Detailing Package. Our team went to her office location in just an hour after getting her schedule confirmed. Our car detailing specialist, equipped with over 15 years of detailing skills and experience, meticulously cleaned, vacuumed and sanitized her Toyota Corolla's interior. Detailed her undercarriage and engine. Our technician took his time to completely remove all stains and odor and restored her vehicle to its perfect condition.

A client working in Ashburn Elementary School uses his truck daily for farm work has been using an automated car wash, but this eventually chipped the car's paint off. He called and scheduled for a deluxe detailing package and had his truck fully detailed. We restored his car's paint, and extensively cleaned the interior and exterior.
Contact Us
Mailing Address:
8715 1st ave Silver Spring, MD, 20910 United States
Email Address:
Phone Number:
Send Us a Message