Car Detailing FairFax Va - Your Detail
Stop searching, We are the most reliable auto detailers with years of experience. Just book Us through call or schedule through the website and we will be at your place on time.
Get to know us
We here at yourdetail started the business in 2006 and its been over 16 years of experience in car detailing service. Our main success point is we are working on a mobile car detailing model so every time you don't have to visit us but we will visit you and detail your vehicle at your ease.
And the process of booking us is really simple. You can book us directly from the website or give us a call anytime.
The second thing which differentiates us from others is we have built our reputation with our clientele, which can be verified with reviews on our listing which are all 5 stars till today.
Most other detailers in FairFax are operating at an individual level so if they have one booking for a client maybe you have to wait for a few days for your turn. But here at yourdetail we have a team of 7 peoples who are always ready to detail your car anytime at any place in the Washington Dc areas.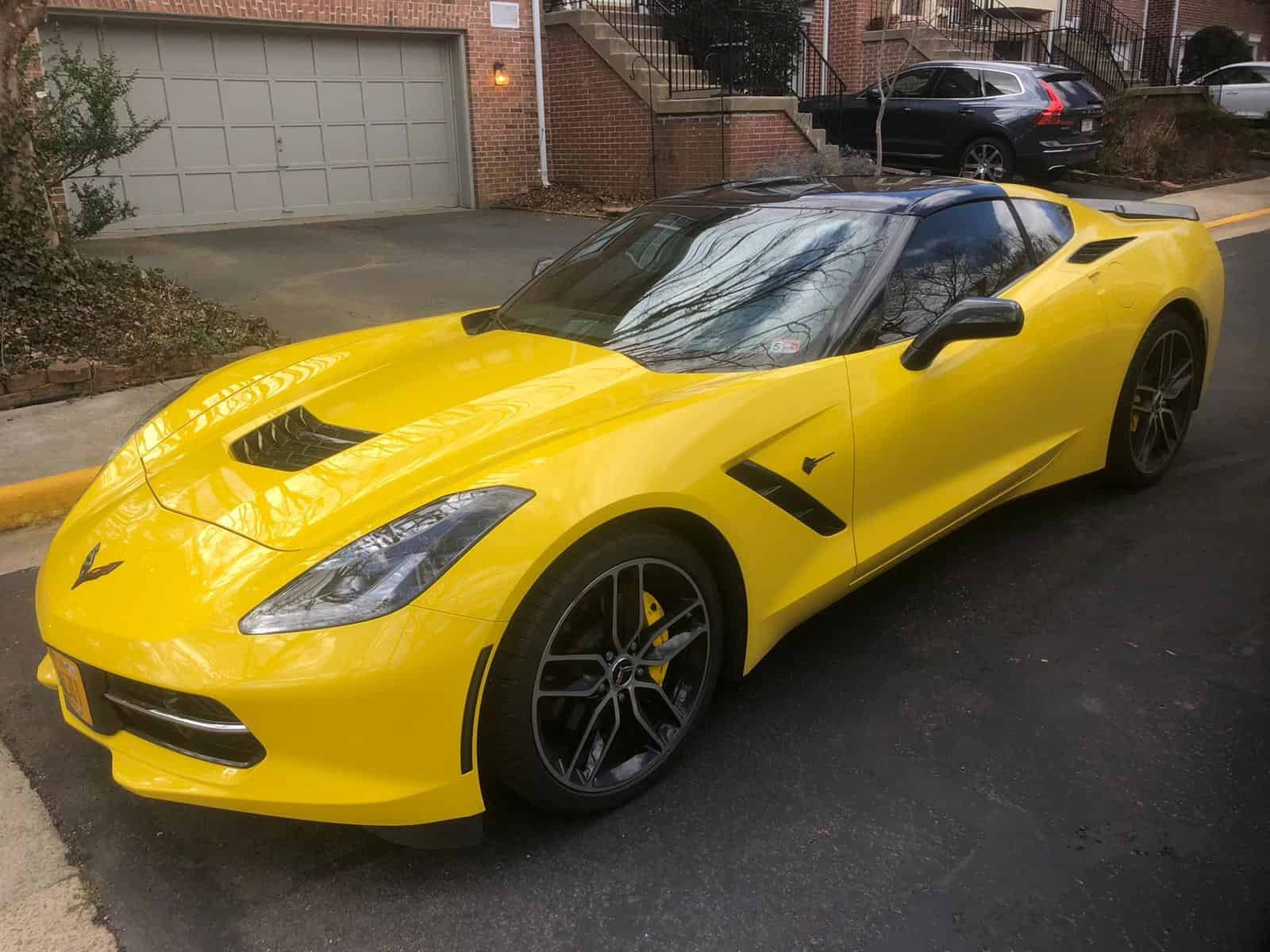 Need An Auto Detailing In Fairfax Virginia
When searching on Google Maps, you'll find numerous options for auto detailing in Fairfax Va. However, our location just outside of Fairfax is no barrier when it comes to the quality of service we offer. With a 5-star rating and rave reviews from hundreds of satisfied customers, our online reputation speaks for itself. We prioritize client satisfaction above all else, ensuring that every job is completed to perfection.
Experience the best detailing services in Fairfax, Arlington Va and Burke Va with our meticulous attention to detail and unwavering commitment to client satisfaction. Our customer endorsements on social media attest to the exceptional quality of our work. You won't find a more dedicated team who strives for 100% client satisfaction on every single job.
Don't settle for anything less than the best when it comes to interior and exterior detailing. Choose us and experience the difference that unparalleled customer satisfaction and a stellar online reputation can make. Contact us today to schedule your next auto detailing appointment!
Get the best version of you car
Deluxe

from $310

Make your car look showroom-worthy with this best-selling service.

Superior

from $230

Need a deeper interior clean? This is the best choice for you.

Essential

from $190

Covers all the basics that you need for a fresh and clean car.
We have used yourdetail twice now and have been very pleased with the service! I purchased a full interior and exterior detailing for my husband for Christmas last year, and he told me it was the best gift he had ever received! His vehicle now looks good as new! Also, my son had a 16-year old car that probably hadn't been detailed, I bought the Deluxe package for him as well, and got thorough detailing. And It turned out really great! I highly recommend it to anyone who does not have time or desire to clean their own car!

In this covid situation, I was looking for a mobile car detailing service and discovered yourdetail. The detailers did a thorough job steaming my interior - leather, seats and upholstery. They also cleaned the engine - leaving it sanitized and feeling amazing.

In the past, I usually do my own car wash, but this time I decided to find a car wash in Fairfax VA. Having seen their previous work and checking out their reviews I opted to go with yourdetail. My car had dog hair removal and needed overall cleaning from inside. Their work was incredible! And very professional and now the car feels like brand new.
The guy lives near nra national firearms museum and booked us through call and was a little sceptical at first to hire us. His car's interior was filled with ice cream, chocolate, and dog hair under the carpets and on the seats. But now after our detailing service, he is very happy with the end result.

She needed a thorough cleaning for her large SUV which we had the pleasure of doing for her near Fairfax High School. She had two big dogs and her vehicle had not been cleaned or washed in over a year. We spent almost five hours cleaning every nook and cranny to give it a sparkling appearance.

The guy was going to sell his car and before that, he wanted a full detailing service. He opted for our Deluxe package we did the vacuuming, shampoo, stain removal, odour removal. The car tires and rims were filled with dirt. Our guy drains out and cleaned it thoroughly.
Contact Us
Mailing Address:
8715 1st ave Silver Spring, MD, 20910 United States
Email Address:
Phone Number:
Send Us a Message