Mobile Car Detailing In Potomac MD
Potomac, MD residents, do not look anywhere else than yourdetail, the best local mobile car detailing provider in Potomac, MD
Get to know us
We here at yourdetail started the business in 2006 and its been over 16 years of experience in car detailing service. Our main success point is we are working on a mobile car detailing model so every time you don't have to visit us but we will visit you and detail your vehicle at your ease.
And the process of booking us is really simple. You can book us directly from the website or give us a call anytime.
The second thing which differentiates us from others is we have built our reputation with our clientele, which can be verified with reviews on our listing which are all 5 stars till today.
Most other detailers in the area are operating at an individual level so if they have one booking for a client maybe you have to wait for a few days for your turn. But here at yourdetail we have a team of 7 peoples who are always ready to detail your car anytime at any place in the Washington Dc areas.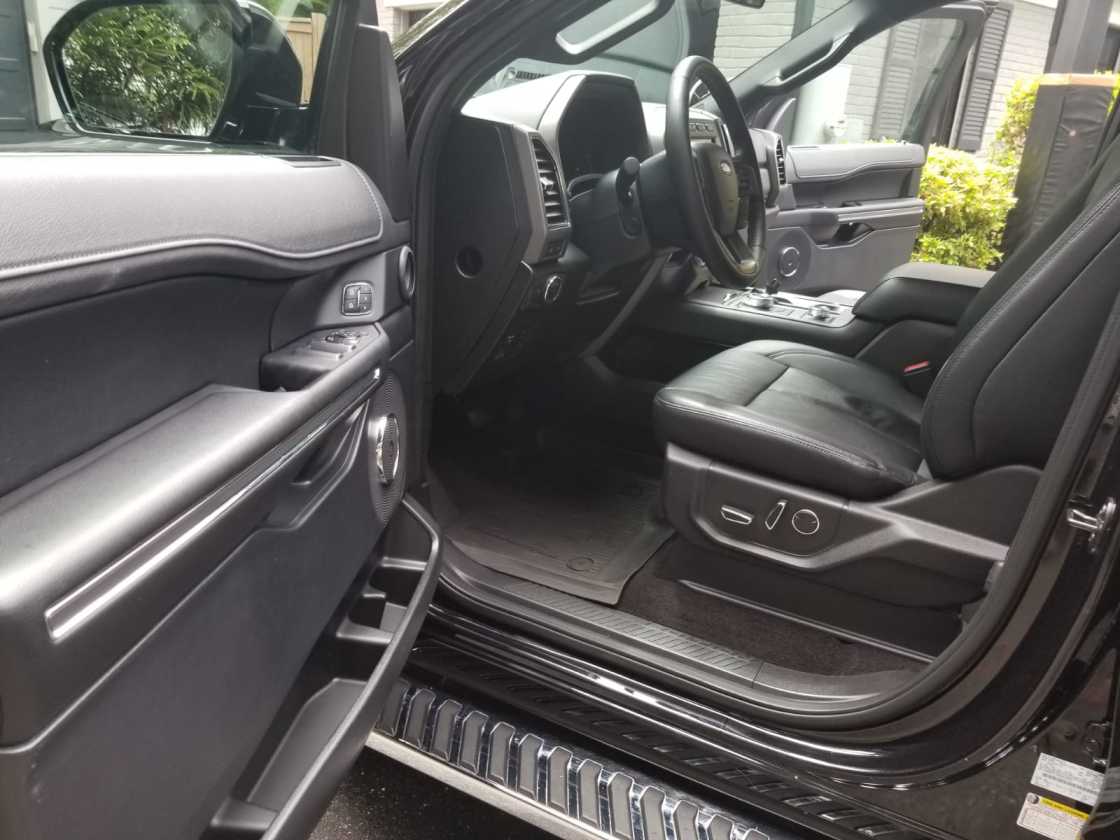 Need A Car Detailing In Potomac Md
Finding the professional detailer who can take care of your needs is quite a daunting task because not every detailer has the required training or expertise.
However, if you live in Maryland towns like Silver Spring, Bethesda or Potomac, then you probably already know about yourdetail. Because the company has received positive reviews and recommendations from many people in the area.
Our team of professional detailers has years of experience and knows every inch of the vehicle, so there will be no spots left untouched.
In addition, we believe in 100% customer satisfaction, so we will not leave until you are fully satisfied. But more than that, if you still find any issues after we have completed the work, we will do a free redo.
Our interior cleaning services include thorough vacuuming, in-depth cleaning of the interior, shampooing and leather protection for seats.
Furthermore, our exterior services include hand washing, hand drying, waxing, and polishing to completely shine your vehicle.
Get the best version of you car
Deluxe

from $310

Make your car look showroom-worthy with this best-selling service.

Superior

from $230

Need a deeper interior clean? This is the best choice for you.

Essential

from $190

Covers all the basics that you need for a fresh and clean car.
Our Happy Clients in Potomac Md
Very satisfied with the service and work. The car looks spotless after the interior detailing, and the work is completed in one day. We appreciate the team going above and beyond to make our car feel like new again.

It must be said that I am more than satisfied with the service provided by these guys. They really go the extra mile to please the customer. They have all the necessary equipment and expertise to transform your car. Initially, I had only a small issue, but I hastened to contact them when my touch-up paint didn't match on my car, despite the fact that it was from the manufacturer. They took care of the problem immediately.

Hands down the best detailing services in town. They were on time, very professional, and detailed my car beautifully. Definitely recommend. Prices are reasonable and the equipment is top-notch. You won't be disappointed.
They guy living nearby Potomac Elementary School and booked us through a website. It was the first detailing of the day and the weather was so cold. But Totoo reached on time and completed the job in three hours.

Her husband no longer has to worry about scratches on the car. She booked us two days before specifically for paint protection. Somebody made a lot of scratches on the exterior body a few days ago when she went outside. We managed to remove all the scratches, and now the paint looks quite good.

She had two pets, which caused the interior of the car to be in a bad condition. She purchases our Deluxe package, our most popular package. We vacuumed and shampooed the entire interior. In addition, her car sheets were extremely smelly, but after thorough detailing, they look like new.
Contact Us
Mailing Address:
8715 1st ave Silver Spring, MD, 20910 United States
Email Address:
Phone Number:
Send Us a Message