Best Mobile Car Detailing In Laurel VA
Trying to find a car detailer in Laurel, Va? Look no further we are the most experienced auto detailer here at yourdetail. Depending on your needs, you can choose from our three quality packages — Deluxe, Superior, and Essential.
Get to know us
We here at yourdetail started the business in 2006 and its been over 16 years of experience in car detailing service. Our main success point is we are working on a mobile car detailing model so every time you don't have to visit us but we will visit you and detail your vehicle at your ease.
And the process of booking us is really simple. You can book us directly from the website or give us a call anytime.
The second thing which differentiates us from others is we have built our reputation with our clientele, which can be verified with reviews on our listing which are all 5 stars till today.
Most other detailers in the area are operating at an individual level so if they have one booking for a client maybe you have to wait for a few days for your turn. But here at yourdetail we have a team of 7 peoples who are always ready to detail your car anytime at any place in the laurel Va areas.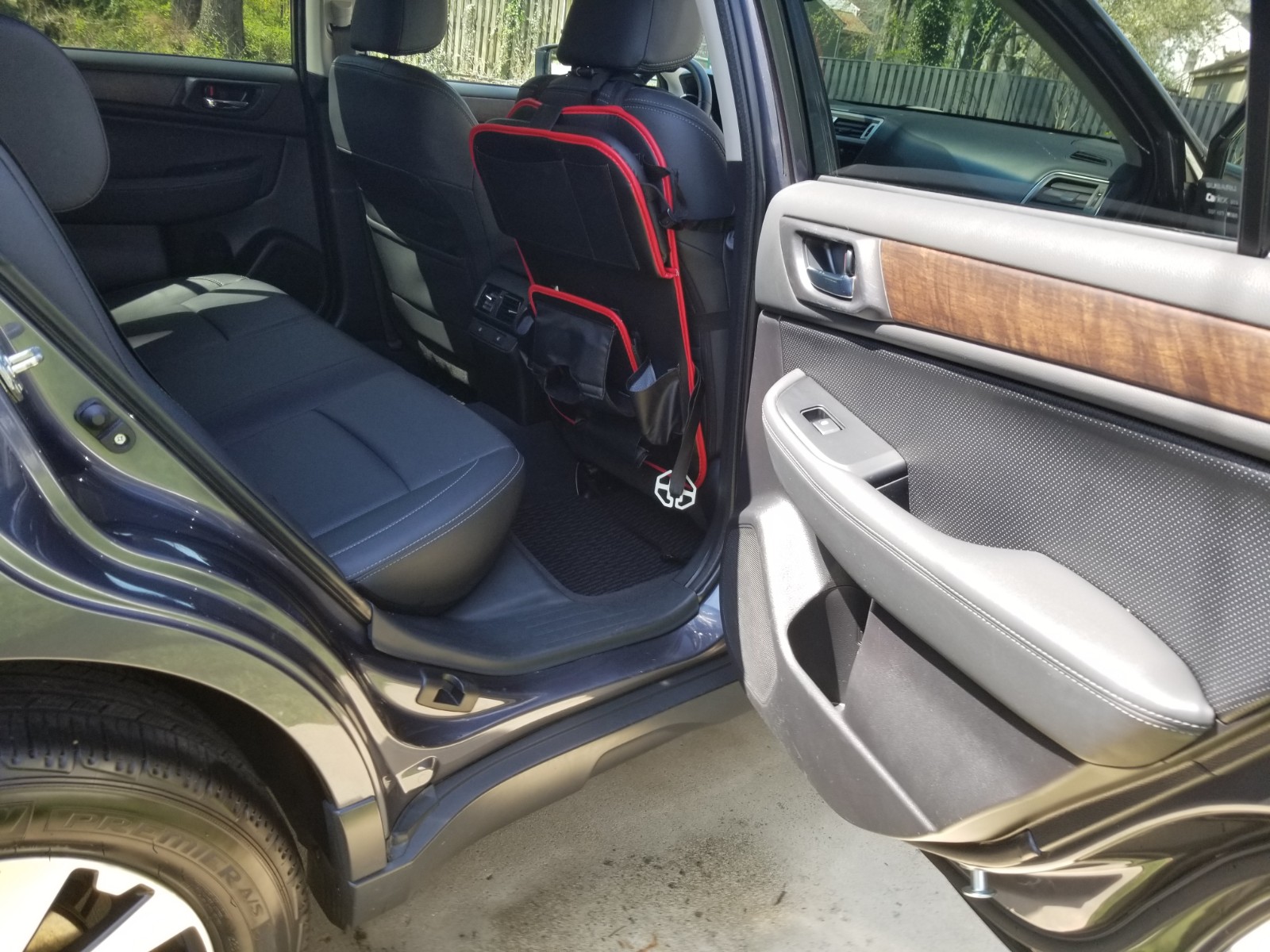 Need Auto Detailing in Laurel Va
You may don't know where to turn when it comes to finding the best professional mobile car detailers who will come do the detailing at your place in the beautiful city of Laurel.
But let us assure you are at the right place if you are looking for the most professional detailers in the area with a lot of positive feedback on their profile. Why choose us?
Because we clean out all the interior, carpeting, and mats so that no dirt can be found within. Additionally, wash the entire interior with shampoo and remove any minor stains and odour.
With special equipment and products, we give your vehicle a sparkling and clean appearance.
Get the best version of you car
Deluxe

from $280

Make your car look showroom-worthy with this best-selling service.

Superior

from $220

Need a deeper interior clean? This is the best choice for you.

Essential

from $160

Covers all the basics that you need for a fresh and clean car.
I was looking for Moile laurel car detailing because my car had not been cleaned since I bought it and it was returned to showroom condition. The guys were very flexible with me with regards to location as I do not like sitting in one place too long. Their professionalism is unparalleled, and I look forward to recurring detailing.

An excellent job was done on my car which had a few issues and needed deep cleaning. The guy who detailed my tuck was very friendly and helpful. He explained everything and happy to answer the relevant questions I have. They are easy to book over the phone and have all the required equipment with them. I highly recommend the service.

Back at the house, the car looked so amazing, I couldn't believe it. I'd been searching for the best car wash in laurel for a while and just stumbled across this one. They did all the interior work and exterior work and paint protected. Yourdetail did an amazing job keeping the car free of swirl marks for years to come. I will only let them wash my car from now on.
The guy live near Dumbarton Elementary School no longer need to worry about his rusty interior and roof because he got an old car. We completed the job in 5 hours and only did 2 jobs in a day because we wanted to make sure you'd have your car back in new condition after our detail.

An old gentleman with a new car however he had two dogs and his car was covered with dust and hair in the interior. But we managed to make it look perfect. Restored the car to showroom condition by hand cleaning the interior, removing any stains, having mats and carpets removed.

A beautiful couple living near Laurel Recreation Area laurel looking to find auto detailing stumbled upon our page. They booked us through our website and choose our Superior detailing package. We spent almost 3 hours to bring in a perfect shape.
Contact Us
Mailing Address:
8715 1st ave Silver Spring, MD, 20910 United States
Email Address:
Phone Number:
Send Us a Message